Skype Coaching
Maybe you can't get too much time off work or you just need 10 questions answered on daygame, or have your daygame recordings analysed down to a T, then I have the perfect package for you via a one on one consultation on Skype.
Cost: £135 (1 hour credit)
Total Immersion
Spend a week in total immersion with me, the ultimate way to pick up the Yad vibe and learn daygame in its truest form. Price depends on various factors, so please get in touch for more information.
Cost: Contact Me
---
THE BASIC PACKAGE
8 hours of non-stop infield approaching with my top trainers. The basic package is a great option if you just want the basics to intermediate stuff handled, which you can then build on by taking a session with me for a more advanced learning experience.
Cost:  £450 (1 Full Day - 8 hours) or £750 (2 Day Intensive - 16 hours)
Here are some more details on my trainers:
Brock (US/CANADA)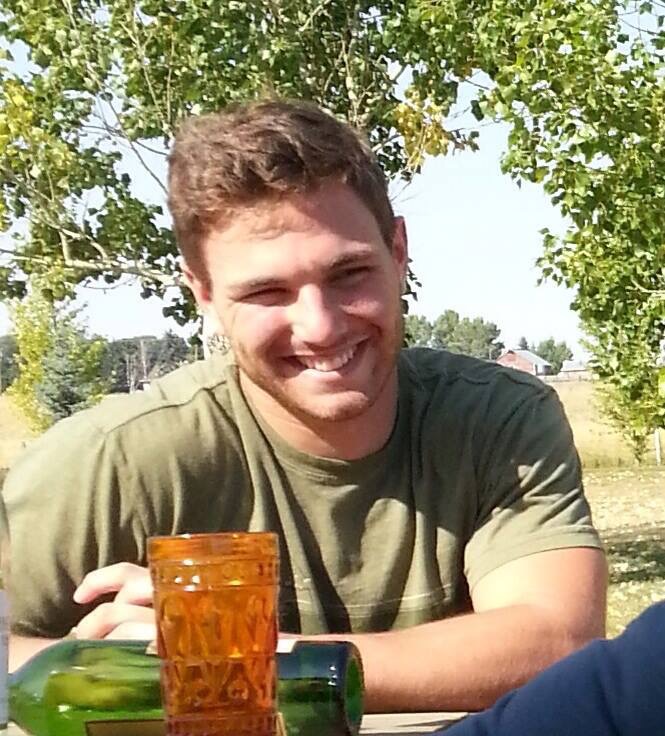 Upon meeting Brock, his skills were obvious to me from the get-go. He has natural charm which he assures me has been achieved through self development, and i saw girls take to it like fat kids to candy. He was a fast learner and after putting in some remarkable hard work in the field in his native Canada, he has become a smooth operator when it comes to chatting up women in the day. Furthermore, he has a really great teacher vibe that will make learning with him easy and thoroughly worth your time and money.
JOZZY (London)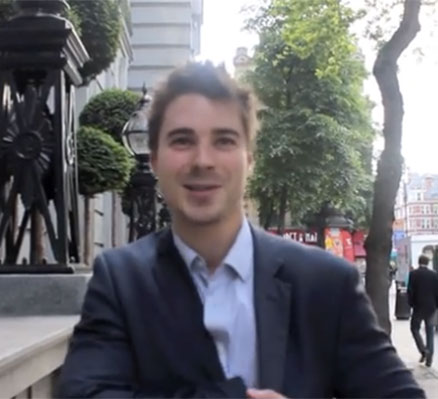 Jozzy is a rising star on the Daygame scene. Cutting his teeth in the hardcore fashion of trial and error and hard earned experience out in the field. Which really shows in his insight and teaching.
He has quickly made a name for himself on the London scene and I am continuously impressed by his ridiculous skills and solid results.
---
BOOK TRAINING NOW